Complex 3D printing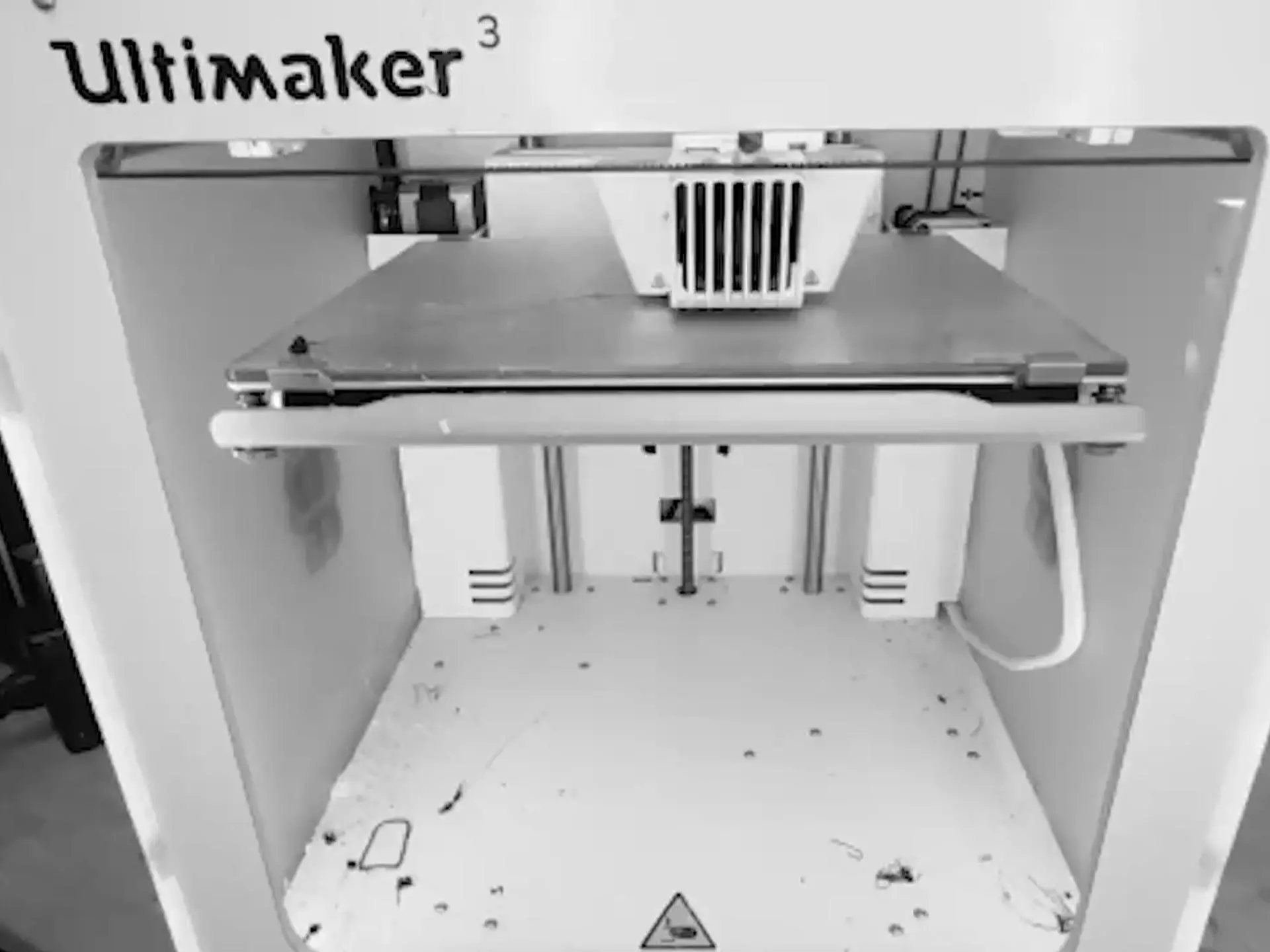 Prototypes and complex elements using 3D printing
3D printing using PEEK, polyamide, polycarbonate, TPU, CPE, PLA and ABS
Sometimes an initial sample is required – for illustrative purposes or for testing. This of course ought to be consistent with the actual, final finished component as much as possible. Since however this will be an individual component used as a sample, it initially makes sense to save production time, and with that costs. A welcome alternative here comes in the guise of 3D printing!


We offer, depending on the preferred type of material, 3D printing on two different printers. One machine prints the part you want using PEEK, the other offers a choice of polycarbonate, polyamide, ABS, CPE, TPU, or PLA. It is therefore important to clarify beforehand the purpose the component is to be used for.
Customers often want very complex individual components, and it is appropriate to produce them using 3D printing. As the basis for 3D printing we need your STEP file. We can get going from there –you will have the piece you want within a reasonable time-frame.
3D printing for the highest requirements
The benefits are clear
3D printing is straightforward, efficient and easy on resources
As ever, weighing up the options, costs and timing is required. 3D printing leads the way with many benefits, but there are a few limitations too of course. In the first instance you ought to know that we offer 3D printing in the filament production process, using high-performance plastics: PEEK, polyamide, polycarbonate, TPU, CPE, PLA and ABS. The desired print results are then achieved as soon as we have your print file (STEP).
The nice aspect of this process is that as soon as everything has been configured, not a great deal of manpower is required. What's more, only as much material as is needed for the component is actually used. Nothing is cut out, milled or turned. So, 'cost-effective' and 'resource-efficient' can be added to the list of benefits.
Materials
PEEK
Polyamide
Polycarbonate
TPU
CPE
PLA
ABS
Send an enquiry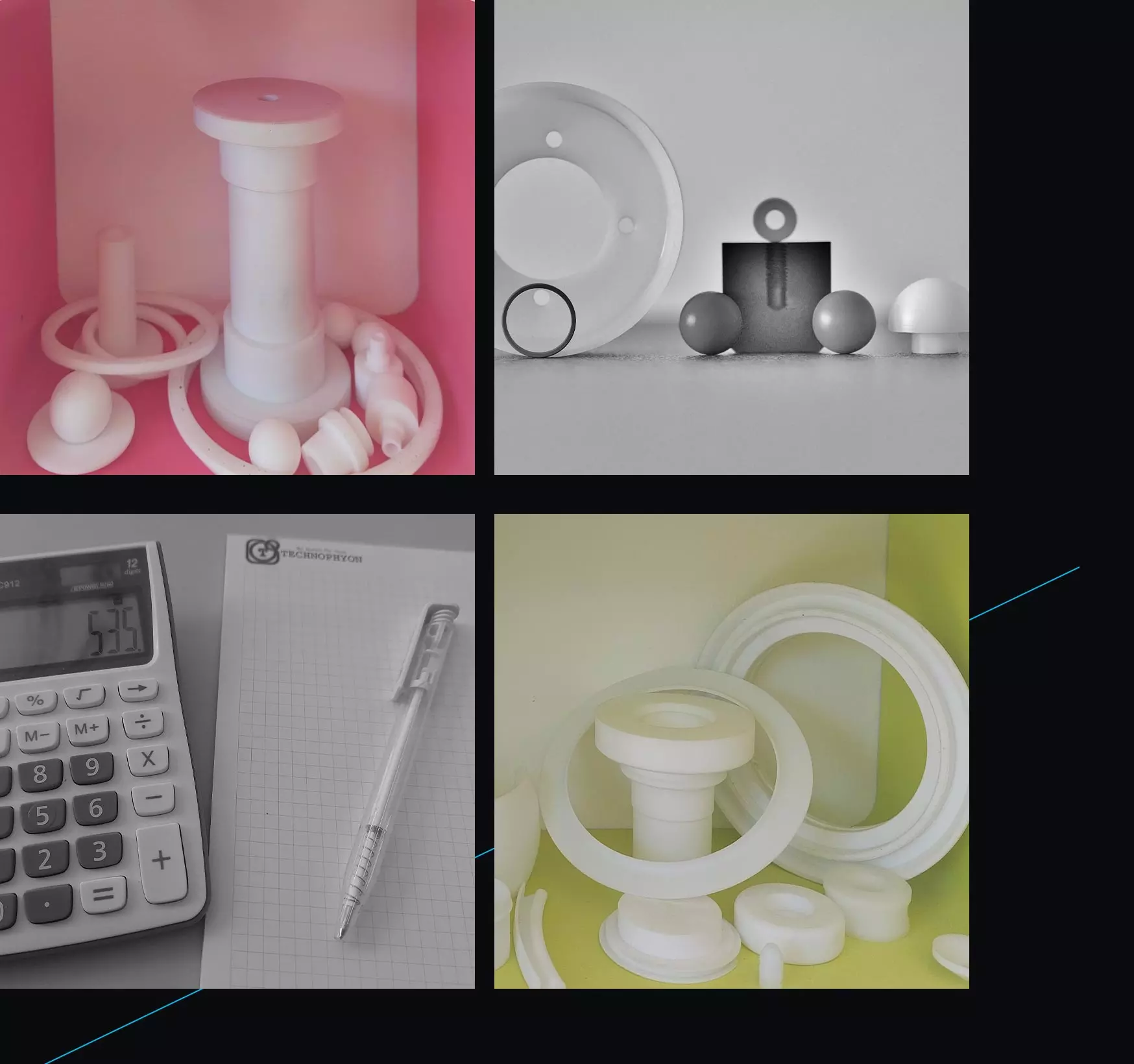 Benefits of 3D printing
Complex elements
A range of work procedures are required for complex components, which often leads to different drying and storage times. In 3D printing numerous work stages are combined into a single process and effectively taken care of in a non-stop single process.
Prototypes
When something new has to be made, there is so much to be refined and experimented with. It is great when one component or another can be produced cost-effectively, and relatively quickly. Tangible, practically-oriented sample testing ought to be checked in advance (key word: material and its properties).
Replacement components
It is not at all rare to require just one individual piece because a machine part has broken. Using 3D printing these can be produced in a straightforward manner. This method can also be used as an interim solution until the right component, in the right material, becomes available.
Cost-effective
In cost calculation 3D printing is for the most part more economical than manual production – at least in relation to individual components. This does of course change for bulk amounts. We are happy to calculate options, so you are able to make a realistic decision in terms of cost.
Easy on resources
Using the 3D printer, what is precisely laid out in the task is printed. The finished product is therefore produced 1:1. As a result, the 3D printer represents maximum efficiency and only uses the material it needs. 100 points for the resource champion!
Less work input
It is clear who the worker is here. 3D printing is an automated process. As soon as all the parameters for printing have been input, all you need to do is watch until the part you want is ready. Or, you could use the time for other projects. That's what we do anyway.
A 3D printer for every product
What an ideal project schedule looks like
First of all, we always weigh up with our customers whether conventional production or 3D printing is better suited for the desired component. After all, we need to take into account if the standard tolerances for plastic, as per UNI EN 22768-1:1996-mK, are not exceeded during 3D printing. It is also important that the ultimate function of the finished component is considered, since conventionally manufactured components (milling, turning, cutting) are often more stable than components that are printed using the FDM method.
When the decision is taken to use 3D printing, a second choice then follows. What material is the component to be produced with? Will it be made using PEEK? If so, it will have a particularly high level of robustness and will withstand temperatures up to +300°C. It will also have good gliding and friction properties. Or maybe the preferred piece is to be made from more cost-efficient plastics like TPU, CPU, polyamide, polycarbonate, PLA, CPE or ABS?
When these fundamental decisions are made, nothing stands in the way of successful printing. All we need is your STEP file. As soon as the element has been printed, we immediately carefully package it for transport and – from the get-go – the piece you want is ready to use.
Send an enquiry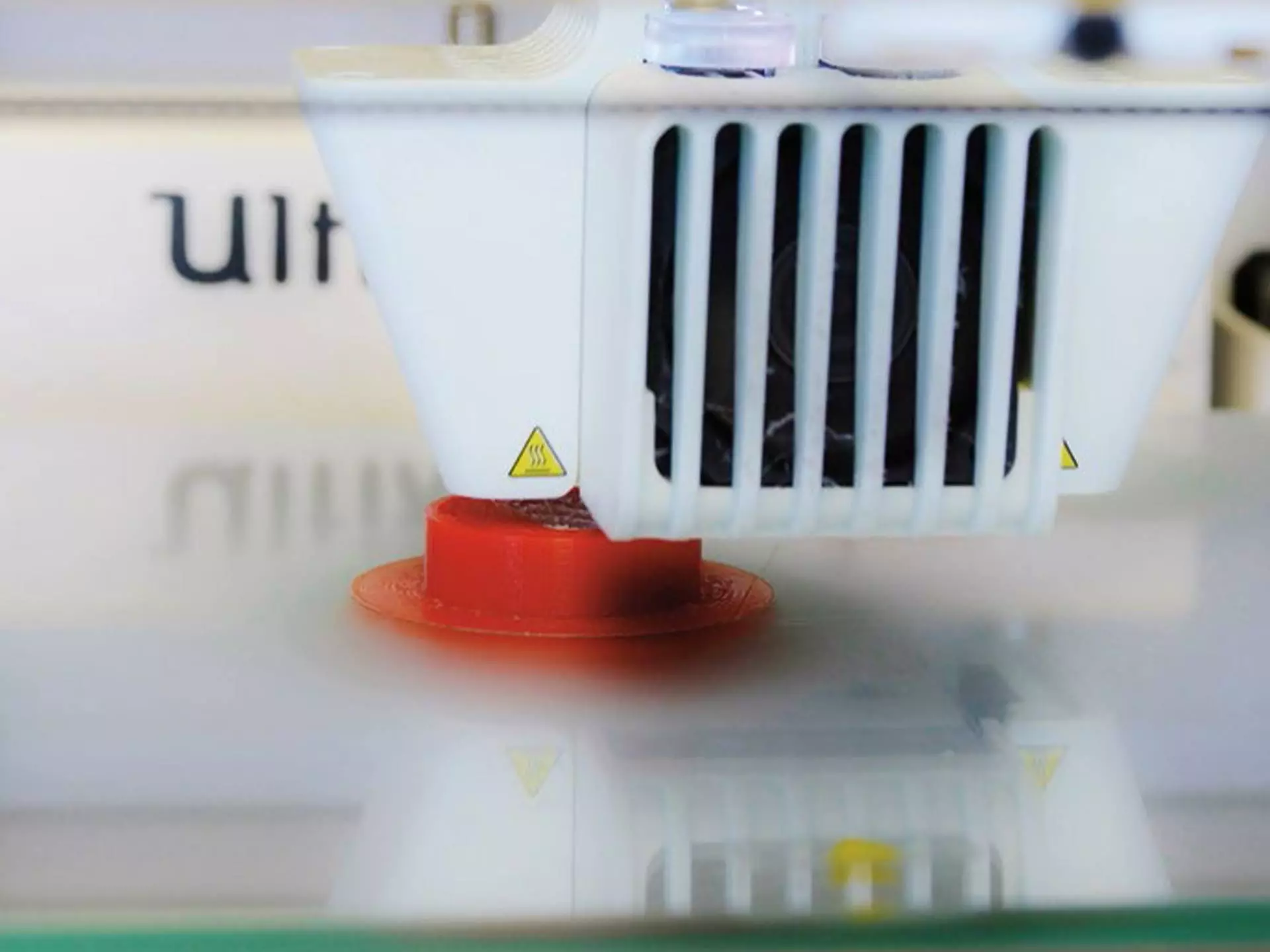 3D printing using the FDM process
High-performance plastics in the 3D printing process
Our two 3D printers are based on FDM printing technology (Fused Deposition Modelling). In German-speaking areas this is also known as 'Düsenschmelzverfahren bzw. der Schmelzschichtung'. The selected filament (plastic threads made from PEEK, TPU, CPU, polyamide, polycarbonate, PLA, CPE or ABS) are unrolled from a spool. The printing head (extruder) melts the input plastic, which is then spread, layer by layer, on the printing plate. The result is the physical 3D model.
This process is always proceeded by the digital designing of the chosen component. Ideally, we receive a print-ready, digital file from our customer, that we then send to the printer. This analyses the object in individual layers and then the 3D printing can begin. It is worth noting that the FDM process is the most used 3D printing technology across the globe and it is therefore continually optimised.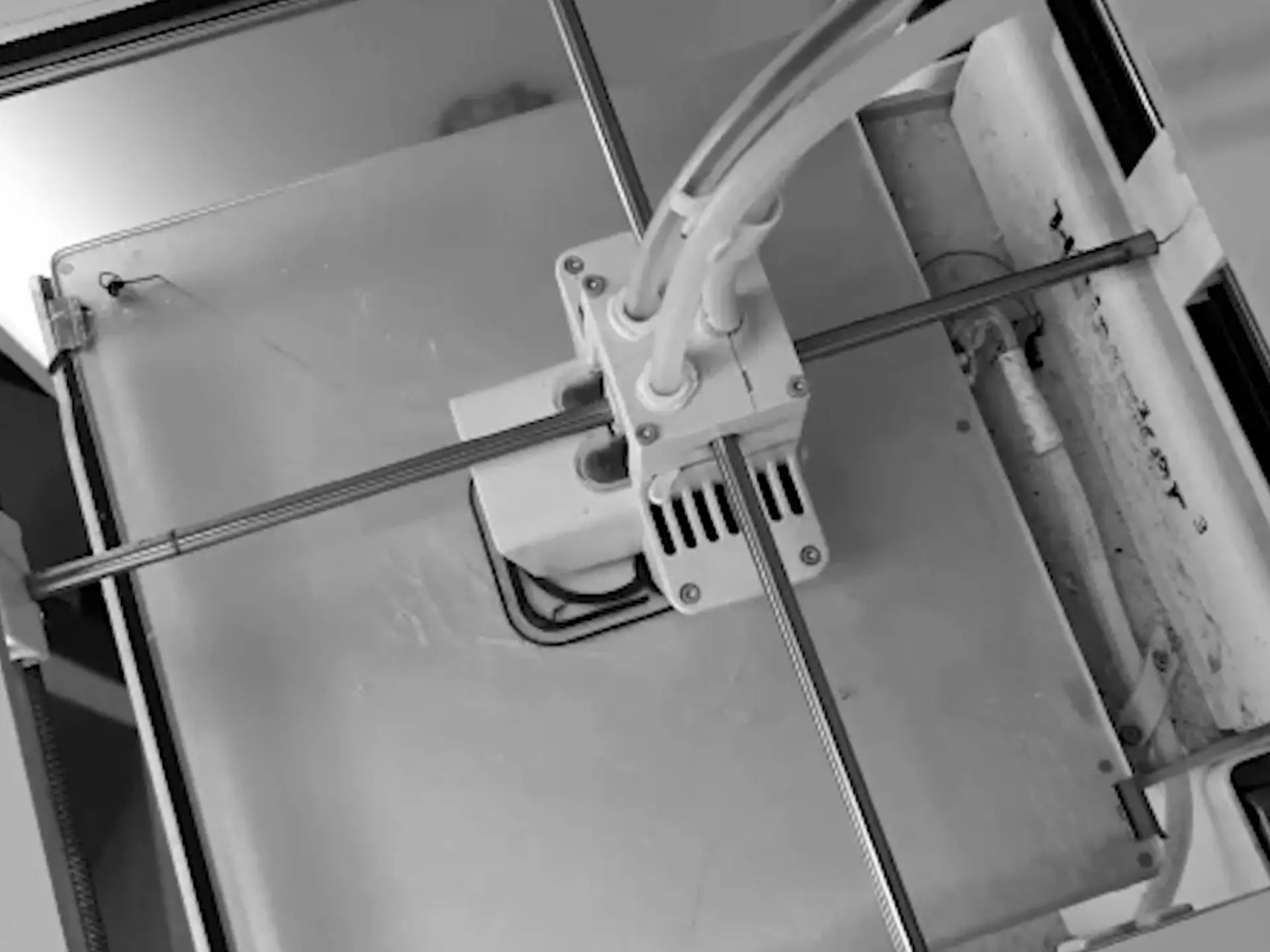 Areas where 3D printing is used
Prototypes, replacement parts and complex elements from the 3D printer
The application, that is, the application area of 3D print models, cannot actually be broken down into sectors. Essentially, the benefits of 3D printing can prove attractive for any project. Especially when a newly conceived project is to be presented in a manner which is as realistic as possible. This can be the case in the automobile sector, as much as in the pharmaceutical, chemical and food sectors, in astronautics or innovations in machine construction.
In any event it is important for us to talk you through the advantages and disadvantages – with regard to the materials used and their properties, and of course about the various production processes..
Send an enquiry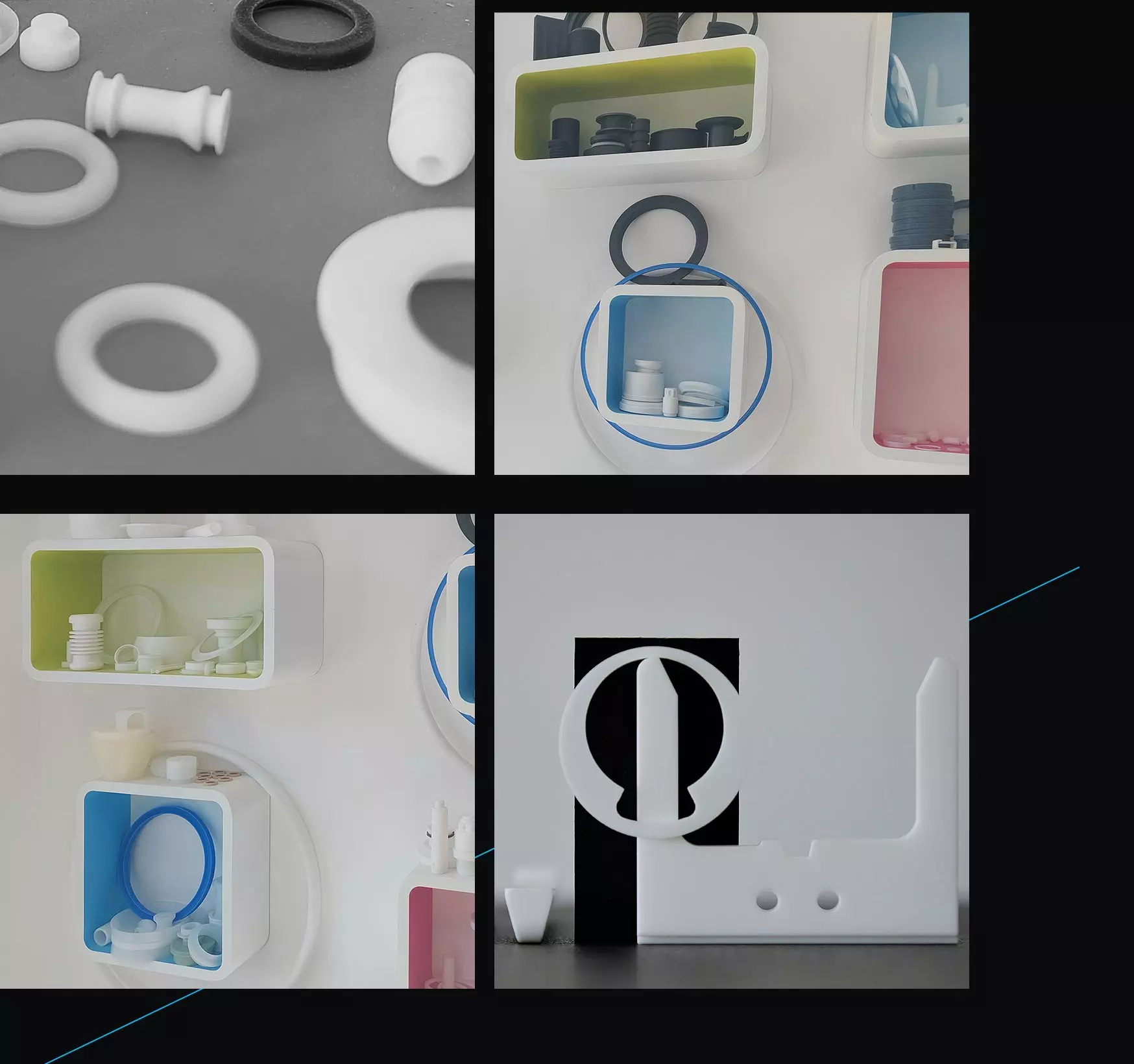 3D printing in the highest quality
Your contact partners
Correspond with experts
Our foremost aim is to supply our customers with the best product, in the highest quality. To do that, we communicate on an equal footing with everyone involved. You, our customer or our partner, will for the most part have one contact person from our company who will be entrusted with your project. With regard to items produced using our 3D printers, Lukas Ullrych oder Franz Seiwald are happy to help. They will discuss your ideas, suggestions and plans – right the way through to delivery.