Works of art made from PTFE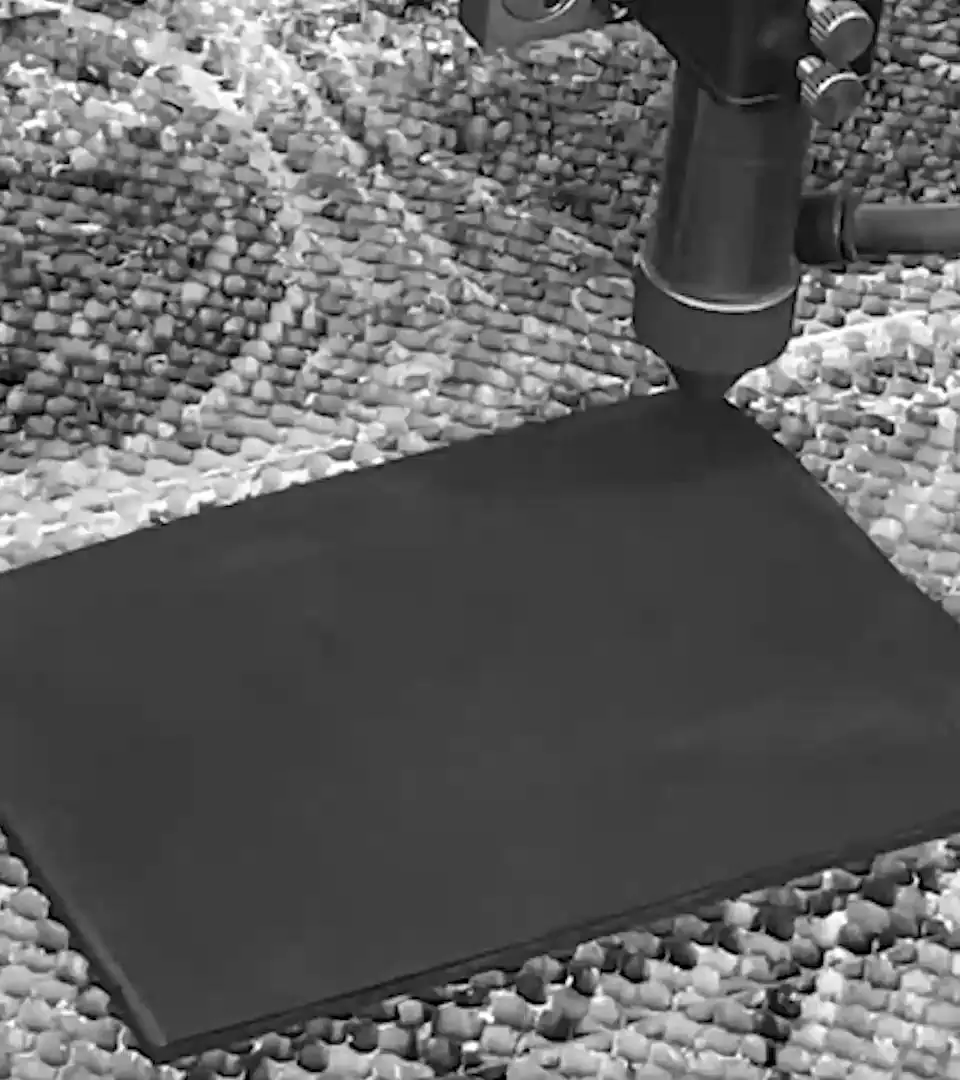 The highest standards for the smallest detailing
Unparalleled genius: High-performance plastic – PTFE – Seals
We work with what is probably the most dynamic and exciting material around – high-performance plastic – PTFE, an abbreviation for polytetrafluoroethylene. No other material is as versatile, robust, durable, yet capricious too. The smallest changes in temperature or processing are immediately transferred to the product. A special challenge? You bet! And that is precisely why we love our job so much, because our experience makes us more efficient, we never stop learning and we enjoy passing on our knowledge.
'Technophyon' comes from Latin and means 'small work of art'. That is precisely how we look upon each individual piece that leaves our factory floor. We supply the highest quality and fulfil the desired requirements.
We are also proud to be able to be quick off the mark. Our team consists of skilled craftspeople who competently apply their expertise. These means we are able to provide bespoke production, even in small amounts, at attractive lead times.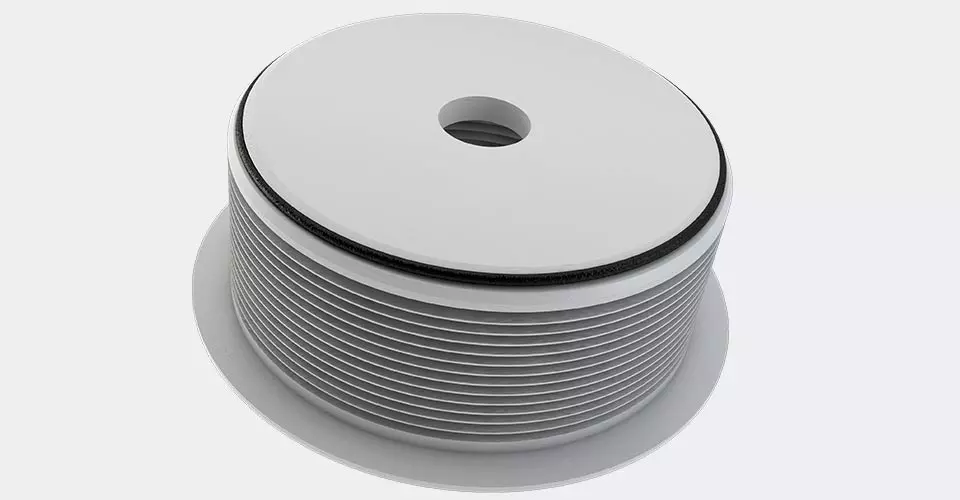 PTFE finished components
We produce finished standard components, primarily using PTFE, in all available variants: rings, coated O-rings, bushings, collars, balls, bellows, seals – as turned and milled parts. We specialise in bespoke products – wholly in keeping with your requirements, your specification or your drawings.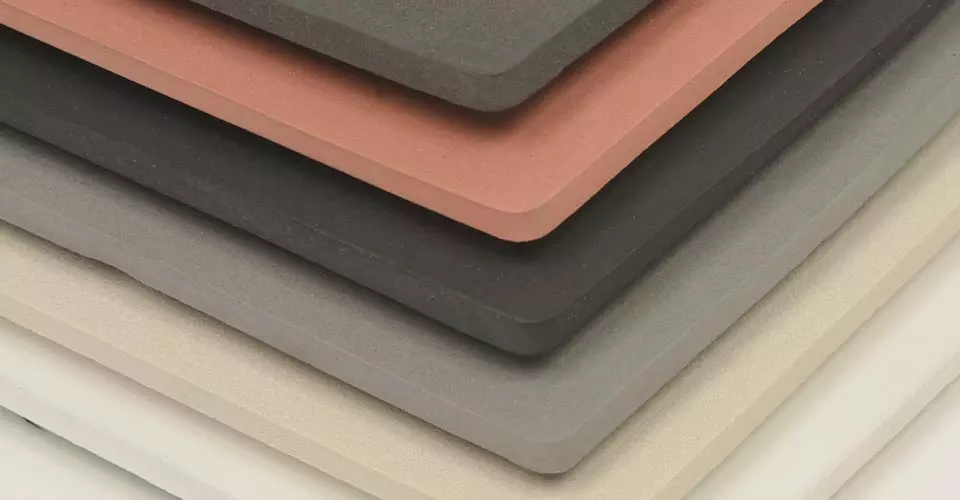 Standardised, as per customary European and American standards and of course, adhering to strict quality guidelines, we offer our customers and distributors semi-finished products in PTFE (+compounds), ePTFE and other high-performance plastics, in a variety of types, ranging from tubing, panels, rods to sheeting.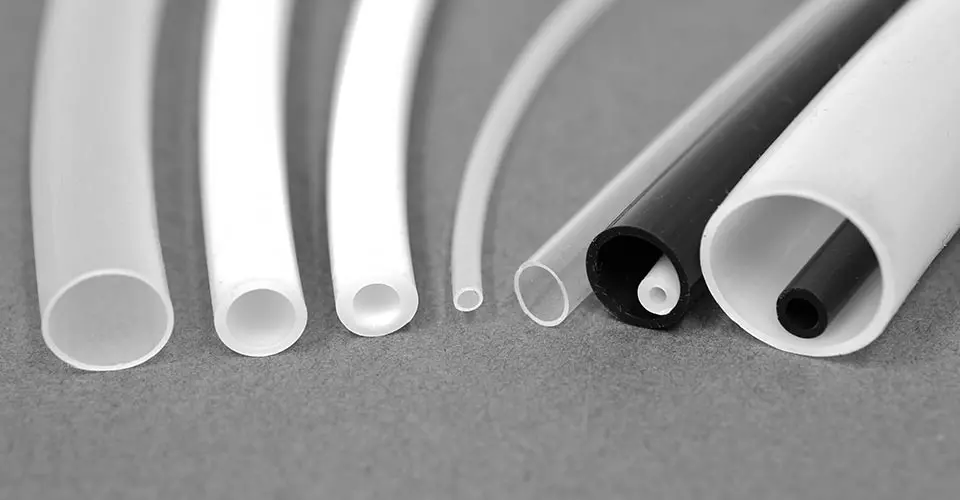 For technical requirements we offer: stuffing box gland packing and respective packing cutters, pure graphite rings, tubing and threaded tapes. Speciality: PTFE-coated glass fabric sheeting and tapes in self-adhesive and adhesive variants – endless or assembled in the preferred format.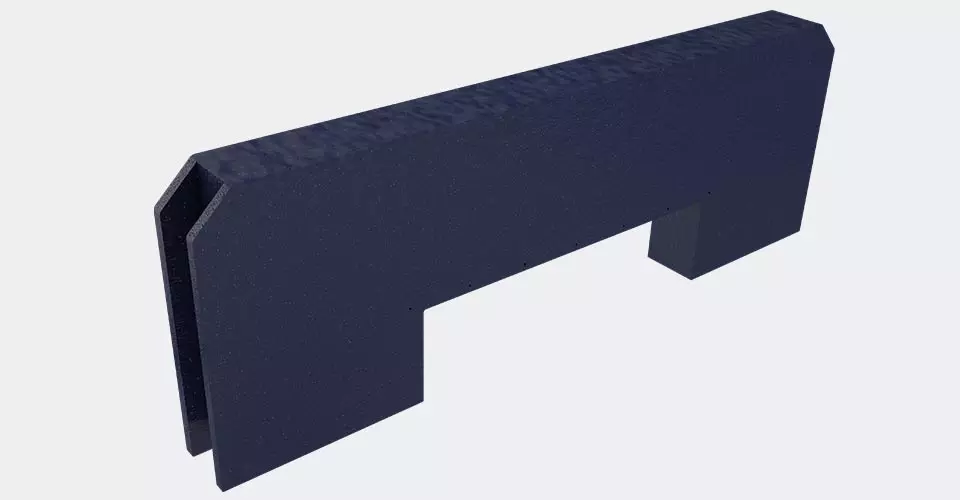 We offer production using 3D printing for prototypes or master samples, as a cost-effective alternative to conventional production methods. We print your preferred component in various plastics (ABS, TPU, PLA, PEEK, polyamide, CPE, polycarbonate), which – ideally – you will have sent to us in advance as a STEP file.
Best performance in the highest quality.
Products
From prototypes to finished components
Bespoke and made-to-measure; in small and large amounts – this provides a general description of our product range. However what really sets us apart is our passion for high-quality processing using high-performance plastics. Depending on requirements, we produce small and large batches, individual parts, replacement parts, samples and prototypes. Punched, turned and milled parts, and also cuttings from PTFE, modified PTFE, PTFE+ compounds, ePTFE, PA, PEEK, PP, PVC and POM are processed. On customer request we are also happy to process any other high-performance plastic.
Find out more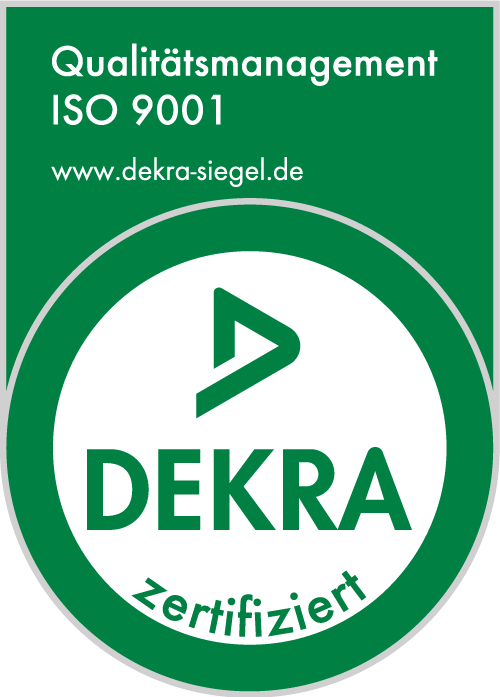 ISO certified
High-quality PTFE - Norm ISO 9001
Our clear-cut quality awareness was officially confirmed in May 2017. Since that time we have been an ISO 9001 certified company. We regard this certification as significant affirmation of our commitment and our endeavours to provide the highest performance. After all, as a small business, with around 12 employees, this award is an outstanding achievement. That said, we regard it as our duty to continue to develop further. We bring a great deal of experience but are indeed very well aware that we are able to learn from, and improve with, each and every component.
Find out more
Bespoke prototypes
Master samples via 3D printing
Innovations, new ideas, approaches and designs – anyone who wants to move forward, has to try things out, work meticulously and think outside the box. We are a small business, with a streamlined organisational structure. Our team consists of passionate tradespeople who are more than happy to take on challenges. It is highly likely that this is the reason we are appreciated globally as a partner for new developments. That we incorporate our expertise is a matter of course for us. We on a level playing field with all involved, because we have one common goal – your success.
Thanks to our many decades of experience, we are well-positioned to assess materials, requirements and applications and make the desired components, using various methods, as per your job specifications. As required, we produce intricate, individual elements using 3D printing. It is predominantly high-performance plastics that are used, including PEEK, polyamide, polycarbonate, ABS, PLA and TPU. Using these variants saves on production costs. Another bonus is that we are able to produce within reasonable time-frames.
Send request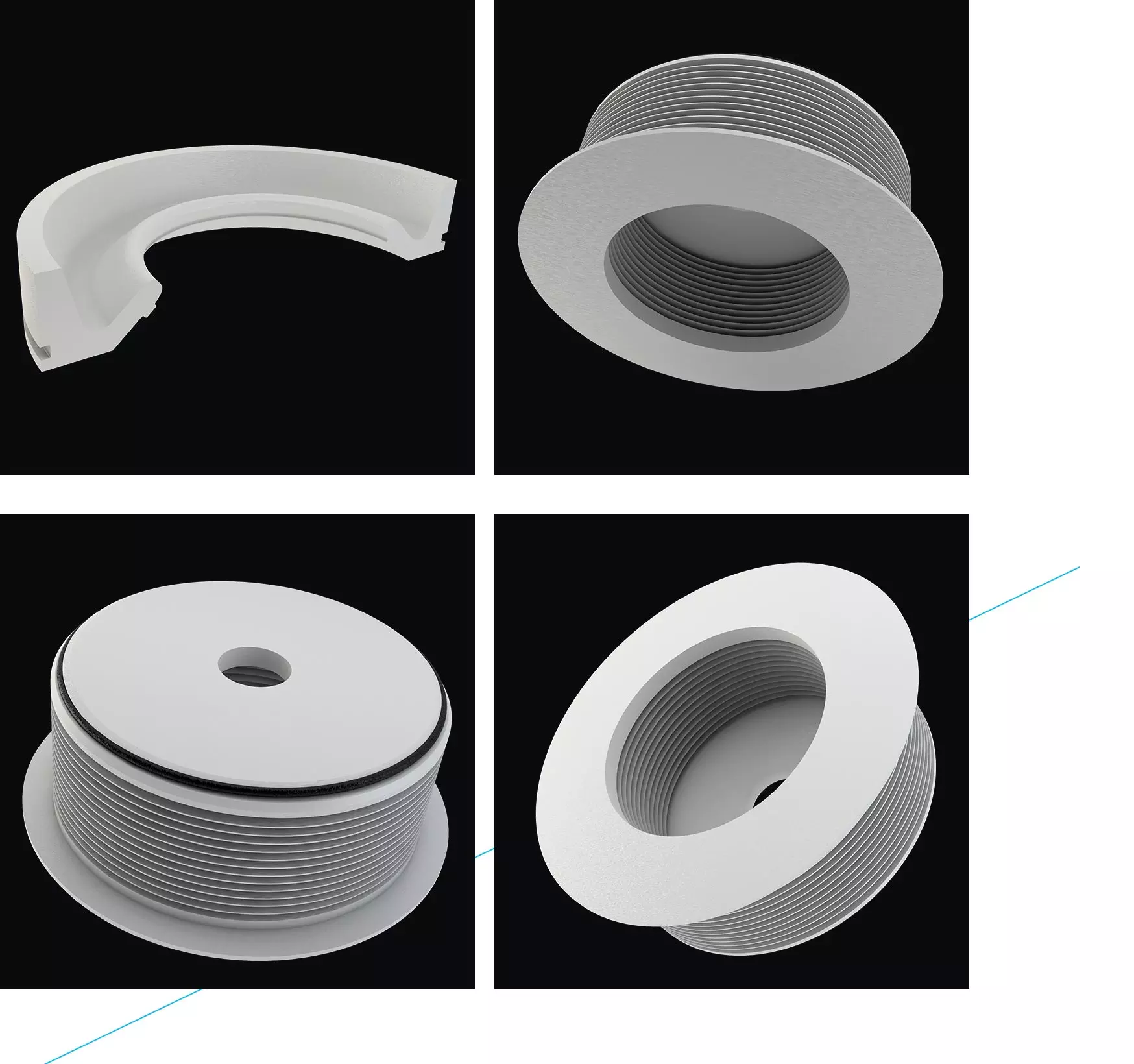 Possible applications
Chemical/ Pharma and food industries
Laboratory and medical technology
Machinery and equipment manufacturing
Automobile, aircraft, ship construction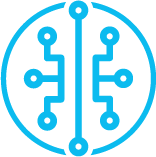 Measurement, control systems, electronic technology
Pipeline, container, bridge construction
For complex requirements.
Your reliable partner since 1992
Plastics expert for seals, rings, bushings, piping and rods
What started out as a motivated one-man business, today is an impressive business for a specific market which has special requirements. Franz Seiwald realised that there were needs on the customer-side that had not, or had been merely little fulfilled, until that time. More than 30 years have passed since then – the philosophy and basic approach remain identical:
'to develop and implement products made from high-performance plastics together with our customers, that meet the highest and most complex requirements.'
Technophyon specialises in the production of PTFE finished components and contemporary sealing products – in small and large production runs. High quality turned and milled components are made according to the customer's drawing, design and expectations.
To the fore with every assignment is a 'cooperative partnership', since it is only by working together than the best results are obtained. The family-based structure has proven time and again to be key to the success for the meeting the highest requirements, with the best quality.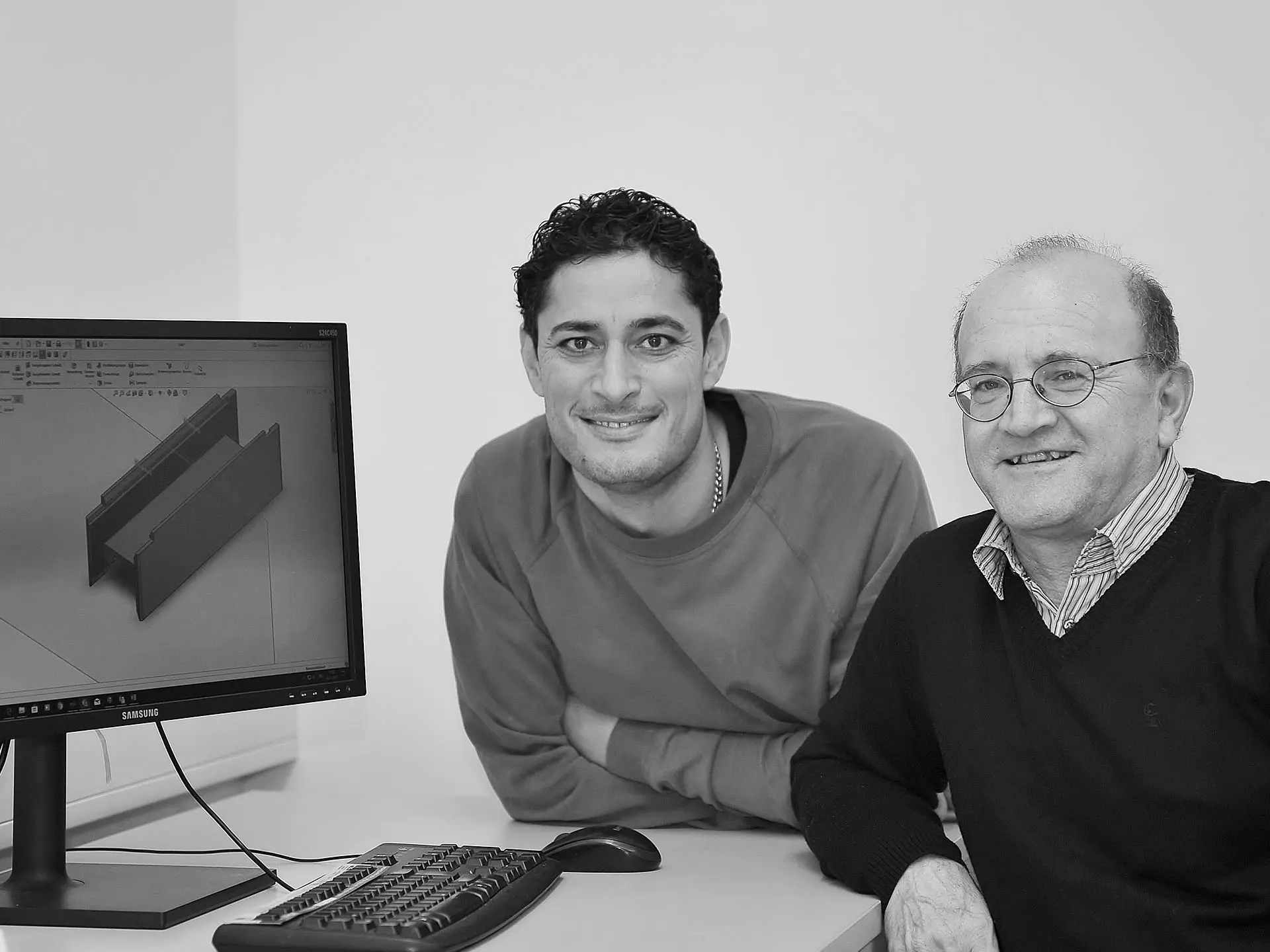 Customer satisfaction
We regard our customers as royalty – with their crowns being made from high-performance plastic, of course. After all, we place a great deal of emphasis on ensuring friendly, reliable and professional cooperation. The best solutions arise from close, direct interaction. In so doing, we are able to work efficiently and deliver the result you want.
Quality
To be able to work in the high-quality manner, as we expect of ourselves, requires considerable 'all-round thinking' from everyone involved. We think collaboratively and progressively, consider carefully and implement our expertise in such a way that all our customer's needs are met. Autonomous actions are deeply anchored within our DNA.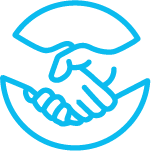 Partnership
Trustful, respectful cooperation – on all levels – that is what epitomises Technophyon. This concerns our suppliers in particular, the majority of whom we have nurtured a business relationship with, spanning many years. We can depend on one another and learn from one another in ongoing exchange, while also implementing enhancements.
International location
Hochfilzen – in the heart of Europe
Our company, Technophyon, is located almost exactly in the centre of Europe, so we often see ourselves as a link between north and south, east and west. With our geographical location, we Austrians have, over the course of time, learned to nurture a special balance, which extends to everyone. In any event, we appreciate a great deal our customers and partners bespoke requirements.
Hochfilzen, the town in which our company is located, has more than 1100 inhabitants and is located at around 1000 metres altitude in the district of Kitzbühel, in the state of Tyrol, Austria. In the past few years lots of innovative companies have been set up here who implement their ideas on a global basis. Due to its high magnesite deposits, this region is highly significant. And as an international location, Hochfilzen has a key role to play in Biathlon events. The World Championships have already taken place here on several occasions.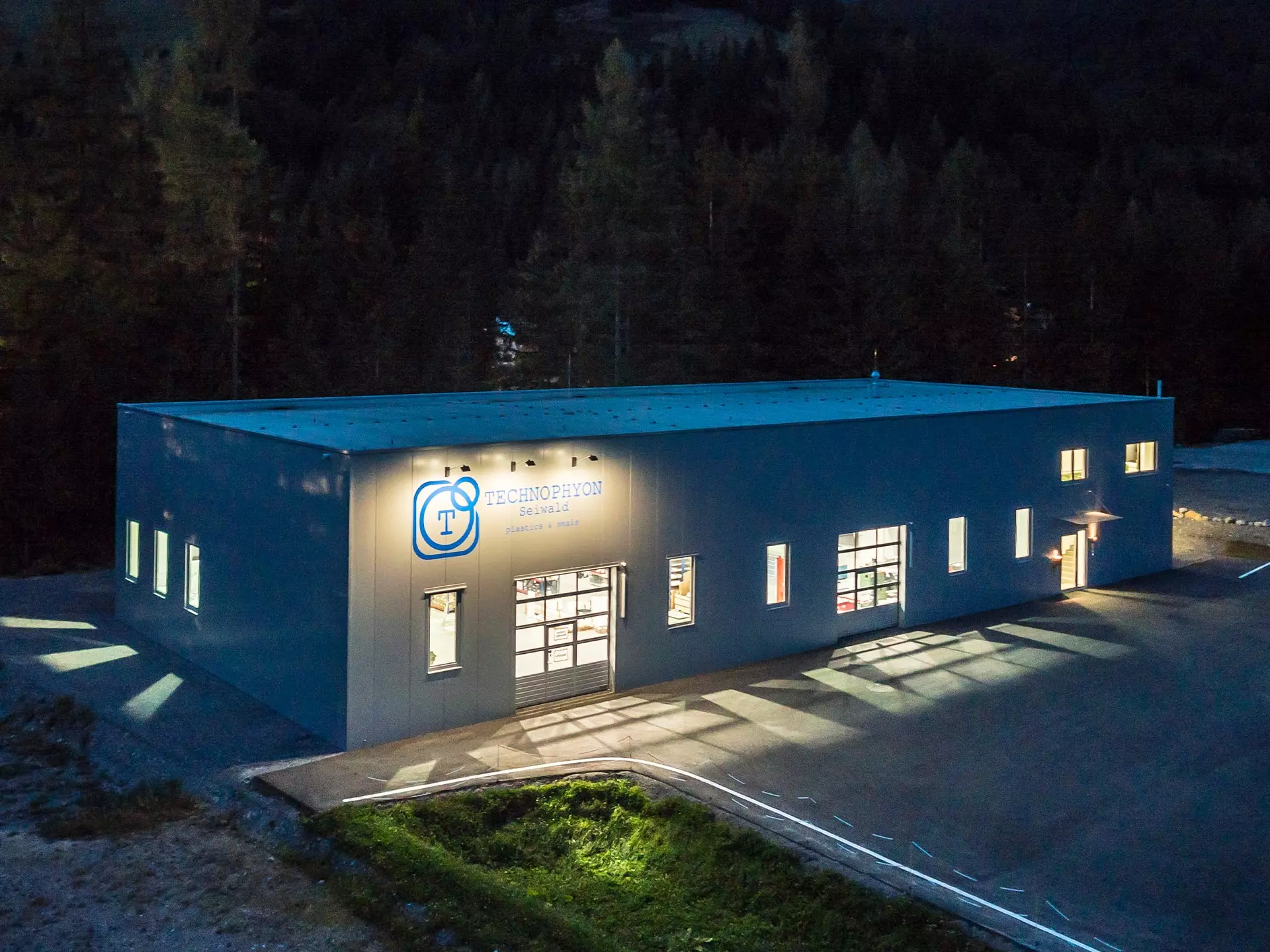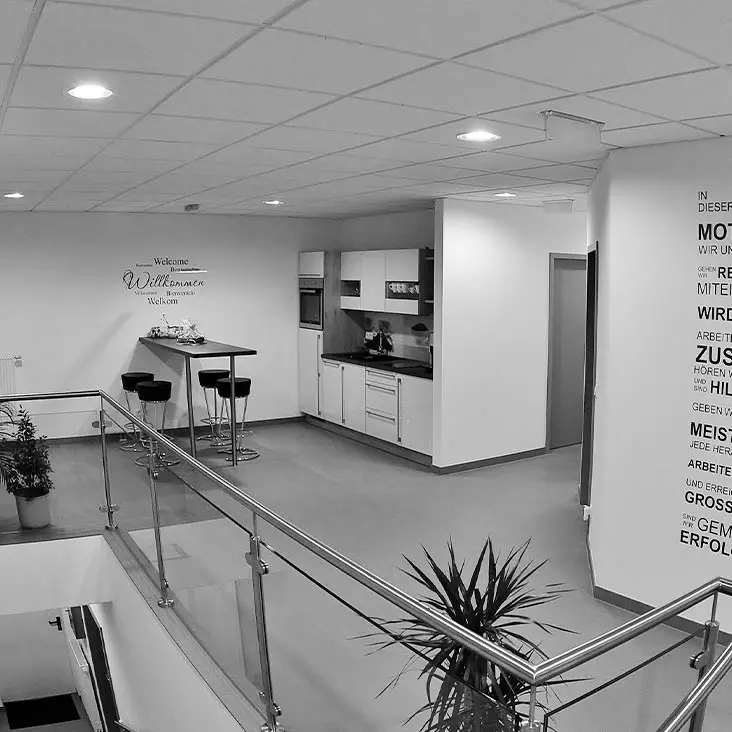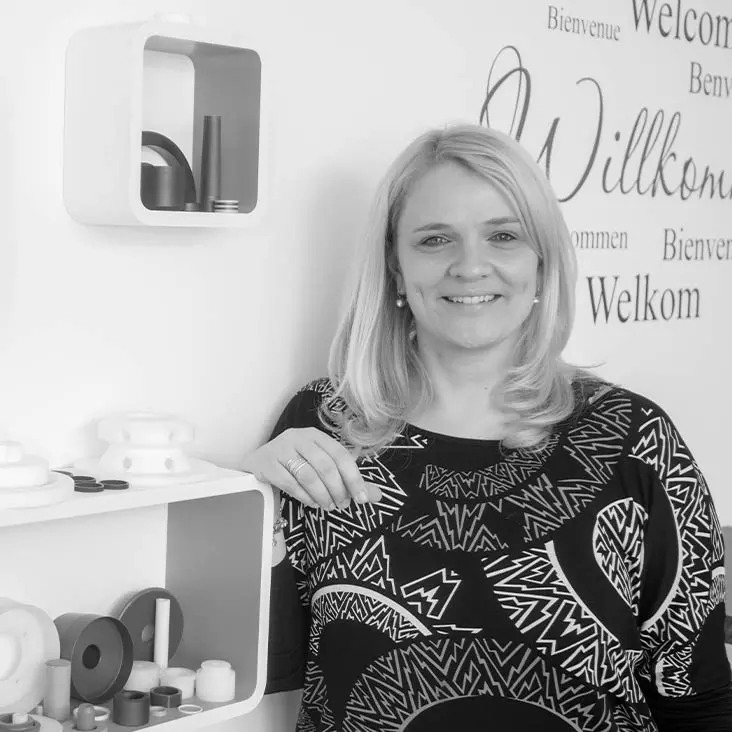 Still have questions?
Find out more about PTFE panels, PTFE sheets, glass fabric sheets etc.
Our website provides an initial insight about us. That's great. However personal contact is so much more important to us. After all, it is only in this way that we are able to meet your needs and tackle your enquiry in the best way possible. Just get in touch. We look forward to hearing from you and reading your message.